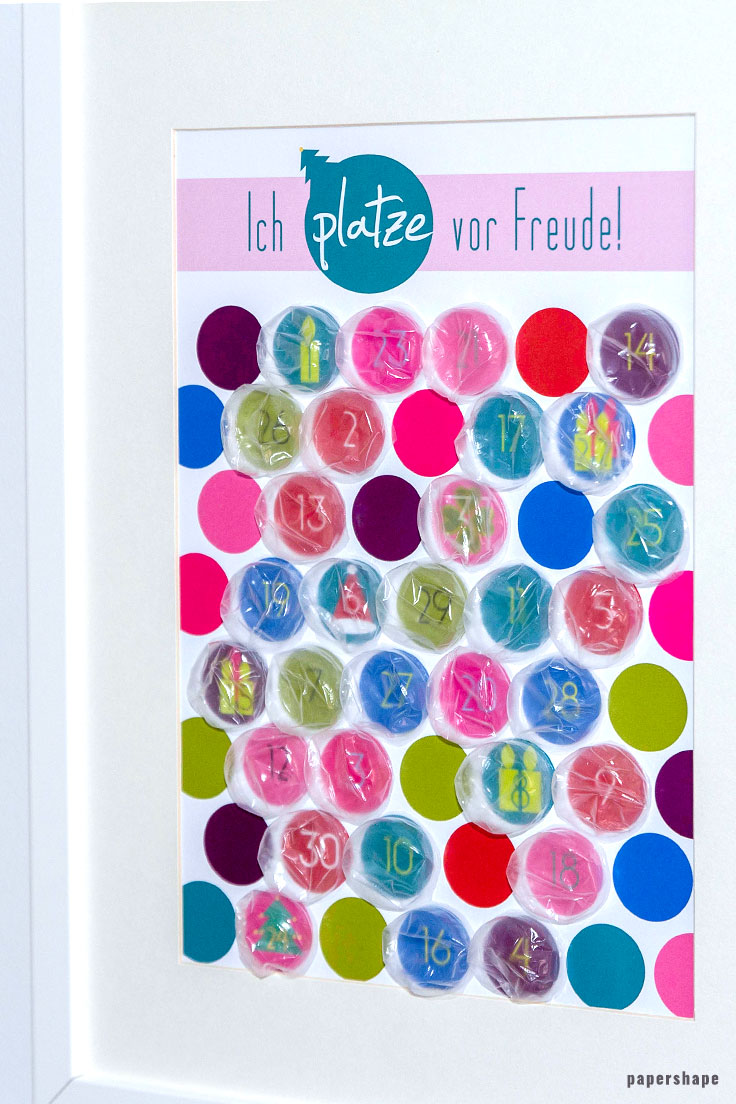 How to make an easy Advent calendar with bubble wrap (free template)
Ever filled an Advent calendar with air instead with sweets?
As children we loved to burst each air pocket until no one left. In this DIY tutorial I'll show you how to make a bubble wrap Advent calender super easy and fast.
Here you'll find more Advent calendar ideas with paper: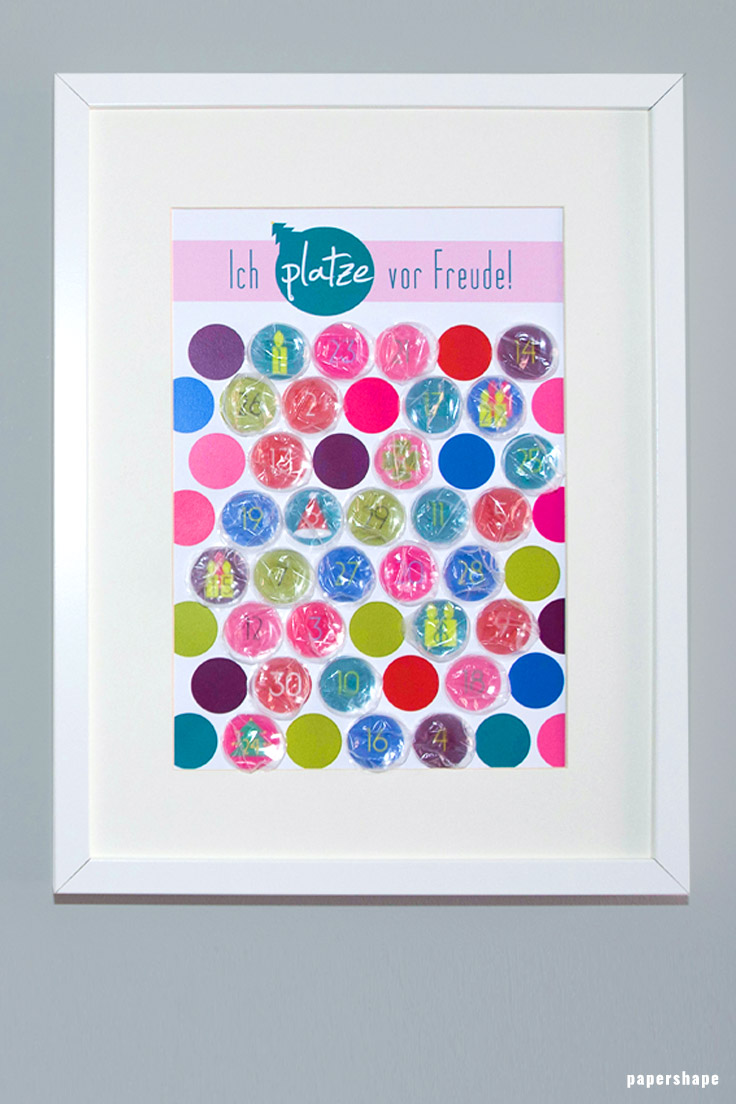 How to make a bubble wrap Advent calendar - instructions
1 sheet of paper (8.5in x 11in) (weight: 65lb-110lb)

Glue or double-sided tape

Scissors

Bubble wrap (average of air pockets should be around 3cm)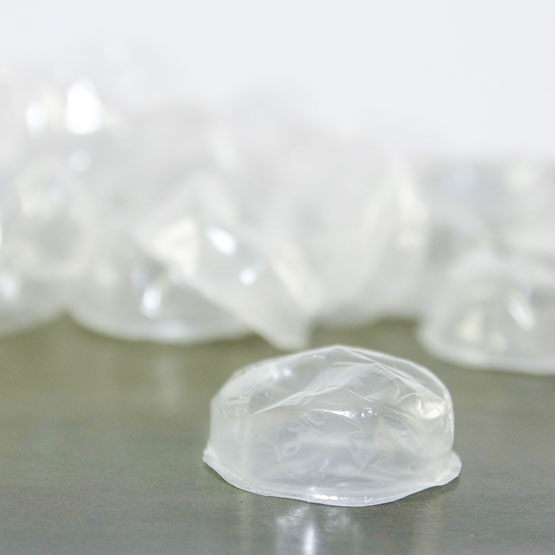 1.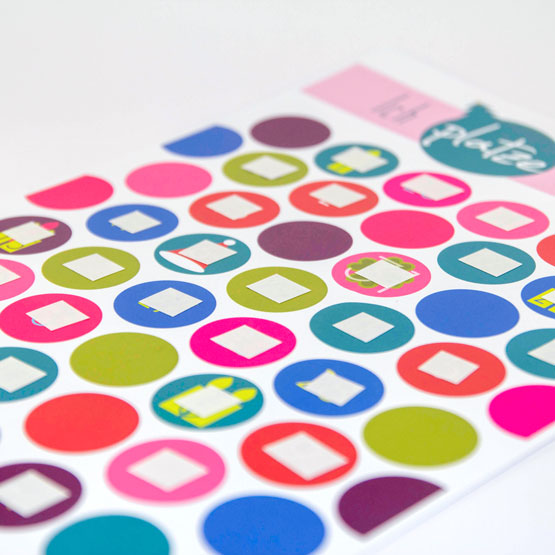 2.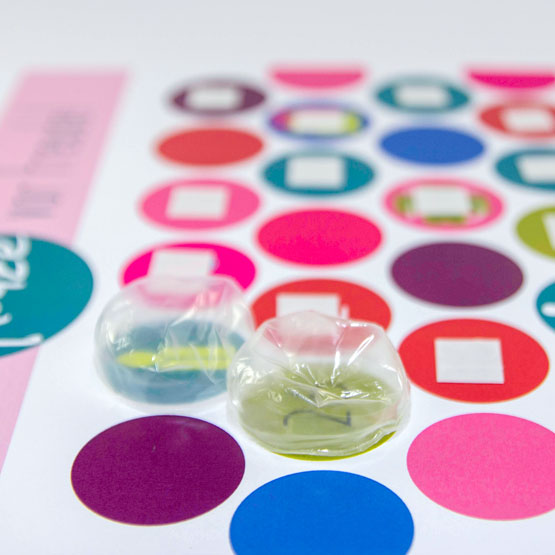 3.