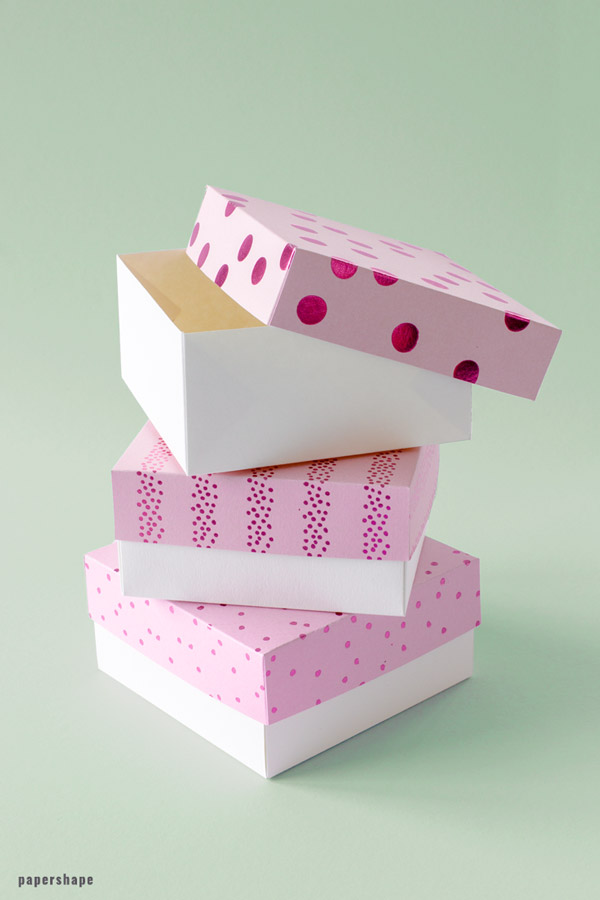 How to make a simple diy gift box
If you give away something beautiful, you also want to to pack it nicely. The best way is to make homemade packaging, because you can customize it the way you want - simply put: you design it with love.
In this DIY post, I'll show you how to make a nice simple square gift box.
The gift box has a size of 9cm width and length and a height of 4cm.
If you are looking for another shape of gift wrapping then I suggest you stop by here:

Donwload template (see below)

2 colored papers

Glue or double-sided tape

Scissors

Ruler

Bonefolder.

Cutting mat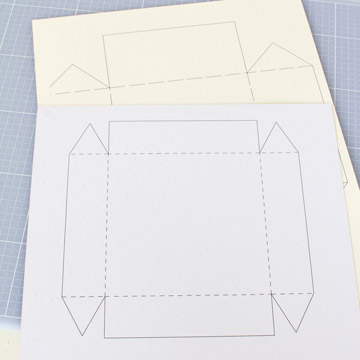 1.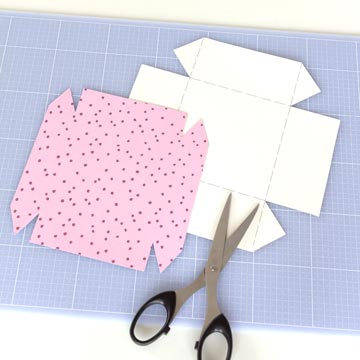 2.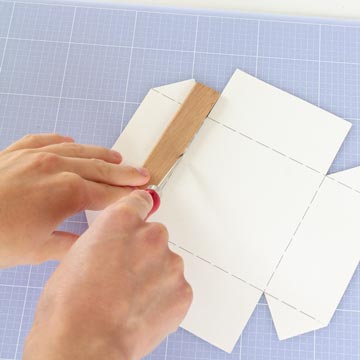 3.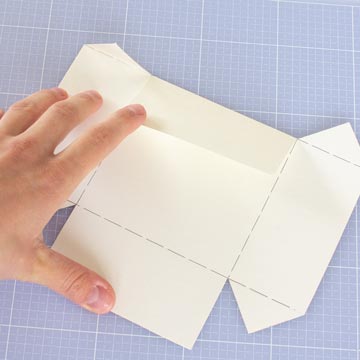 4.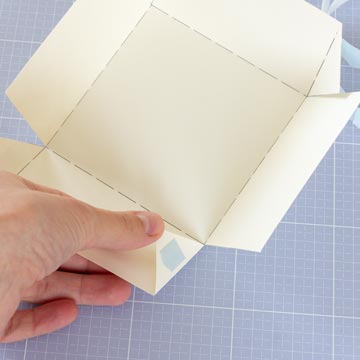 5.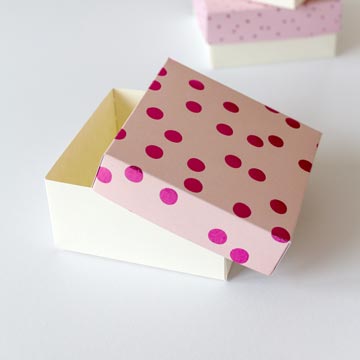 6.