My daily Papercraft results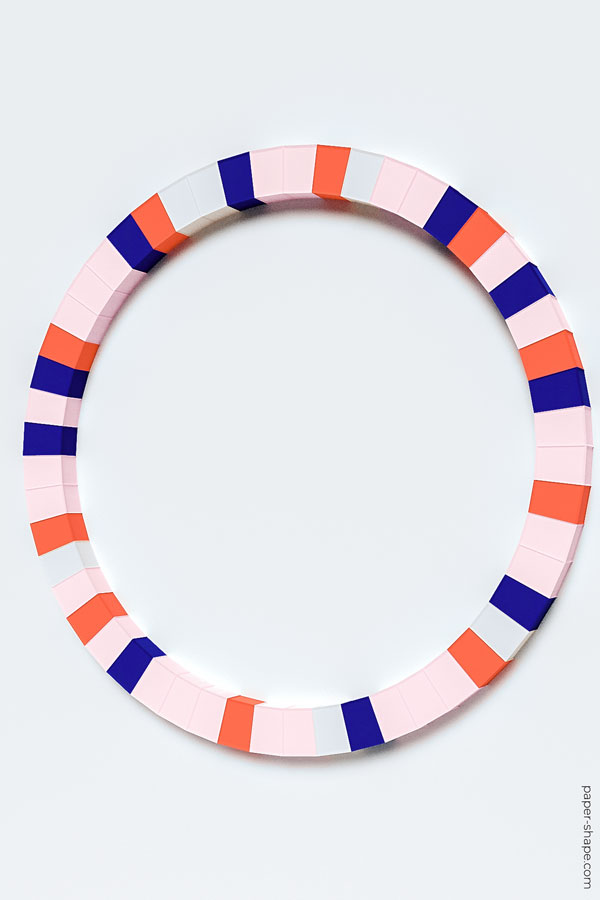 Paperart loop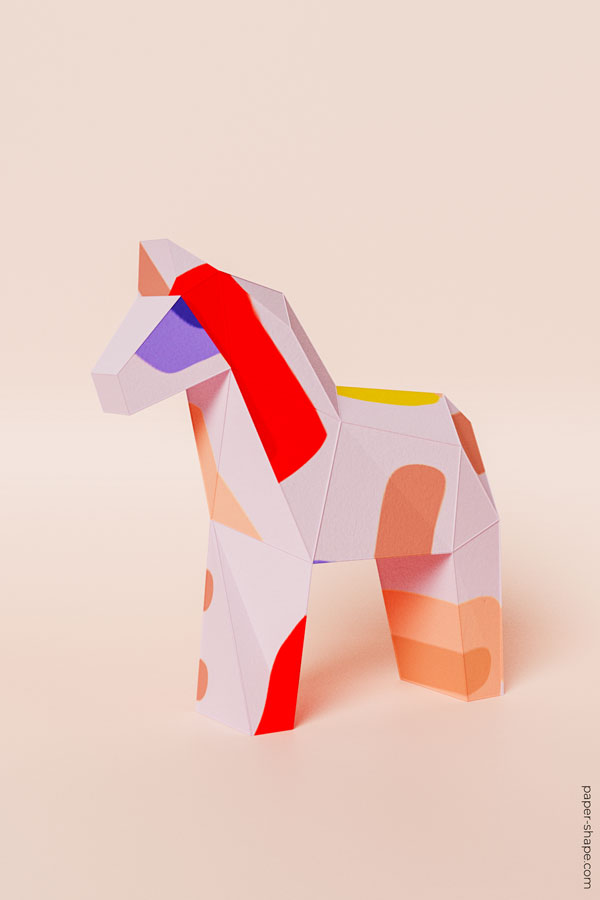 Swedish dala horse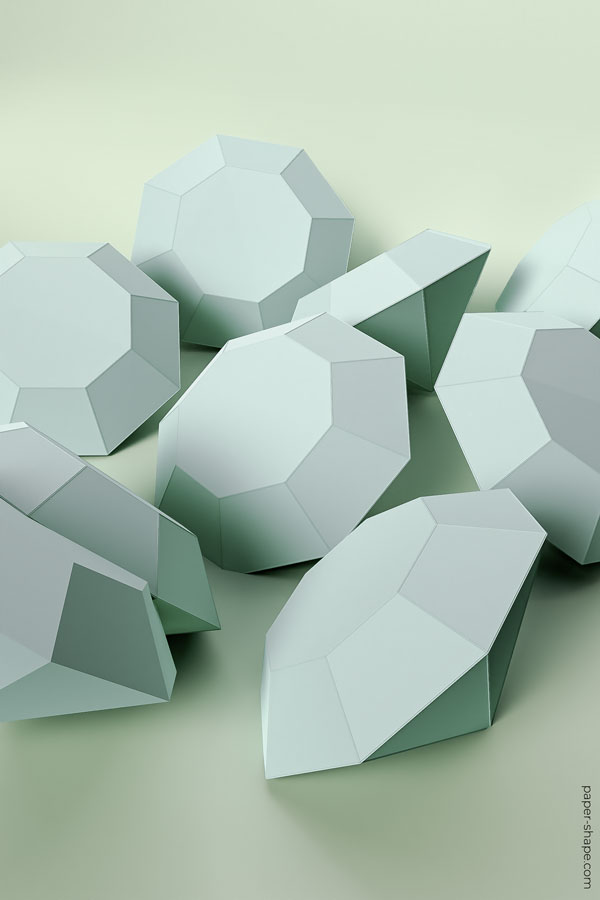 Paper gems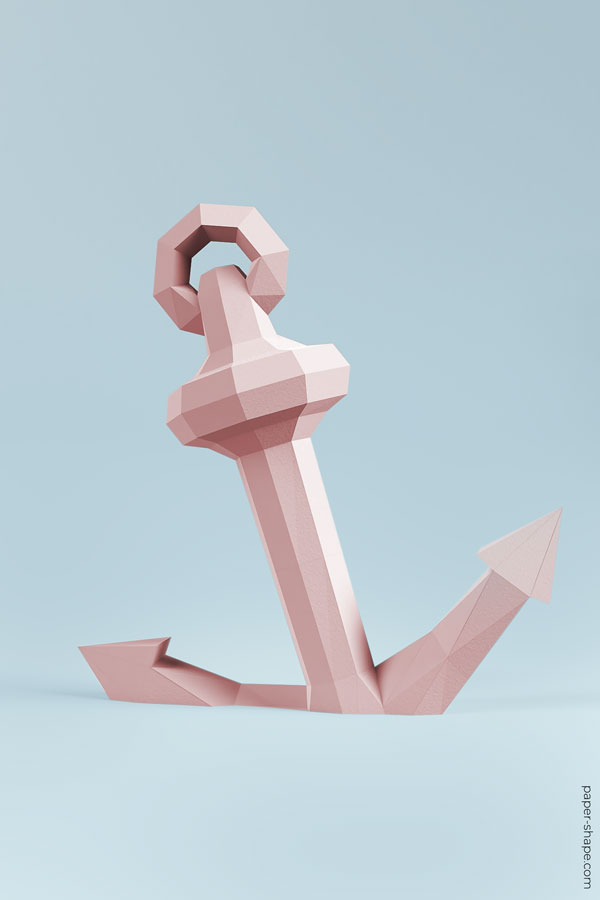 Paper anchor. Follow the link to get to the template.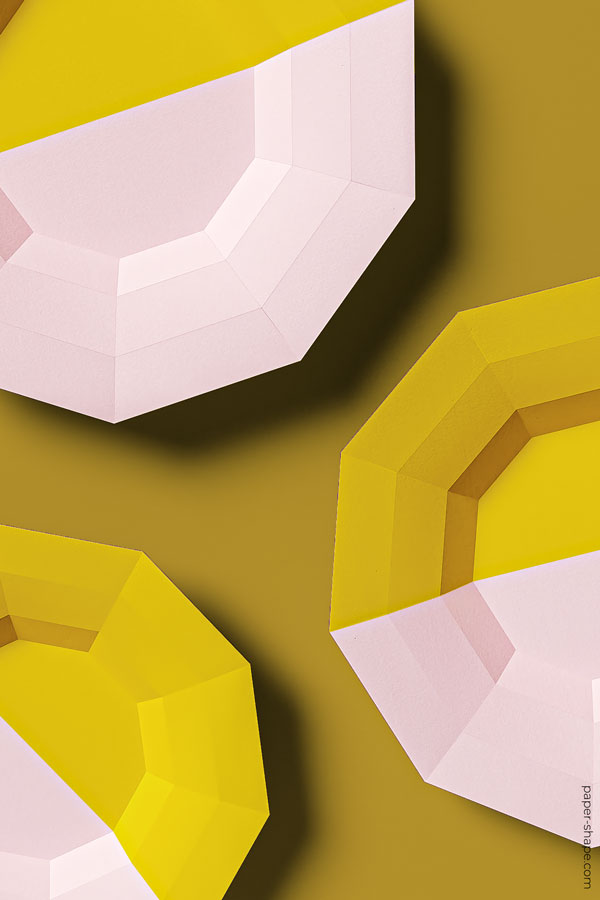 Low poly wall plates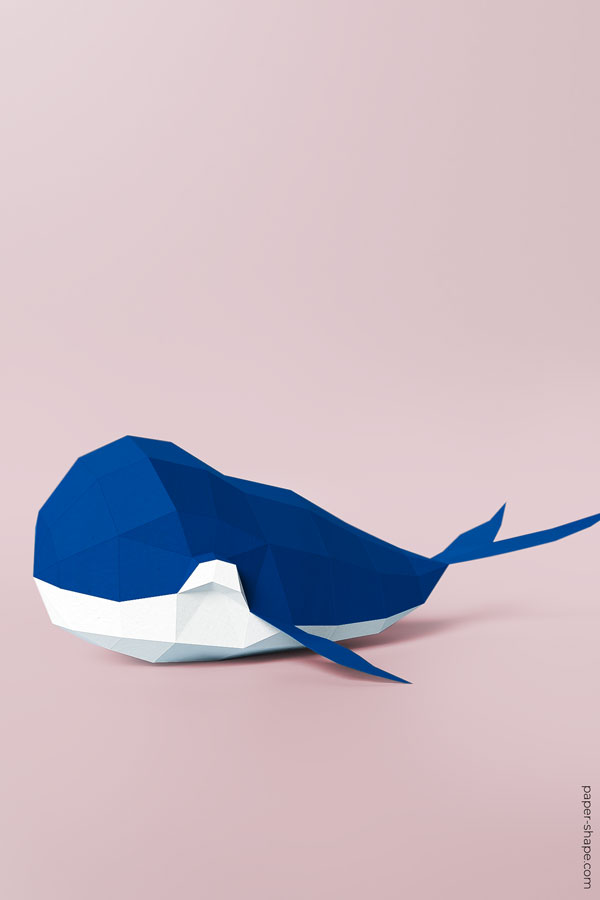 Papercraft whale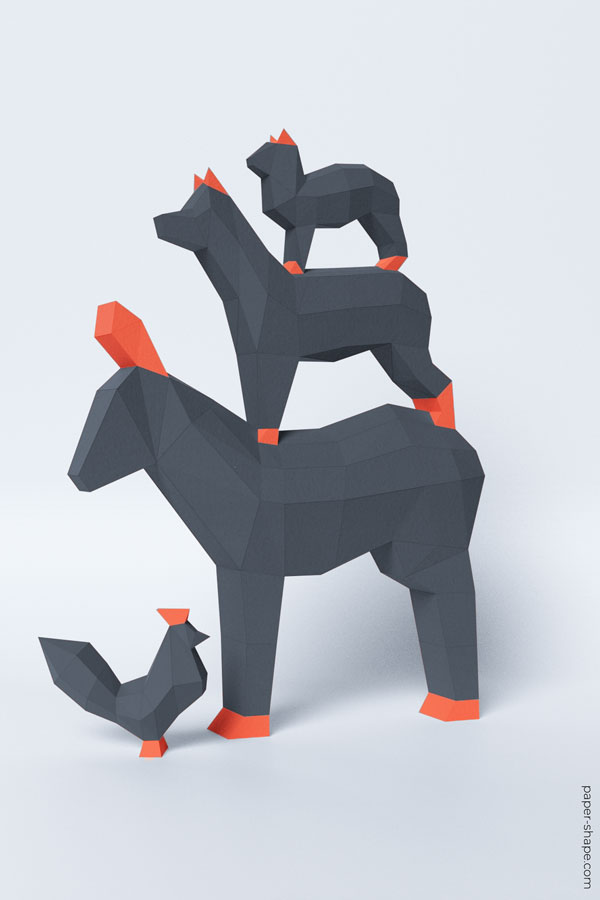 Bremen Town Musicians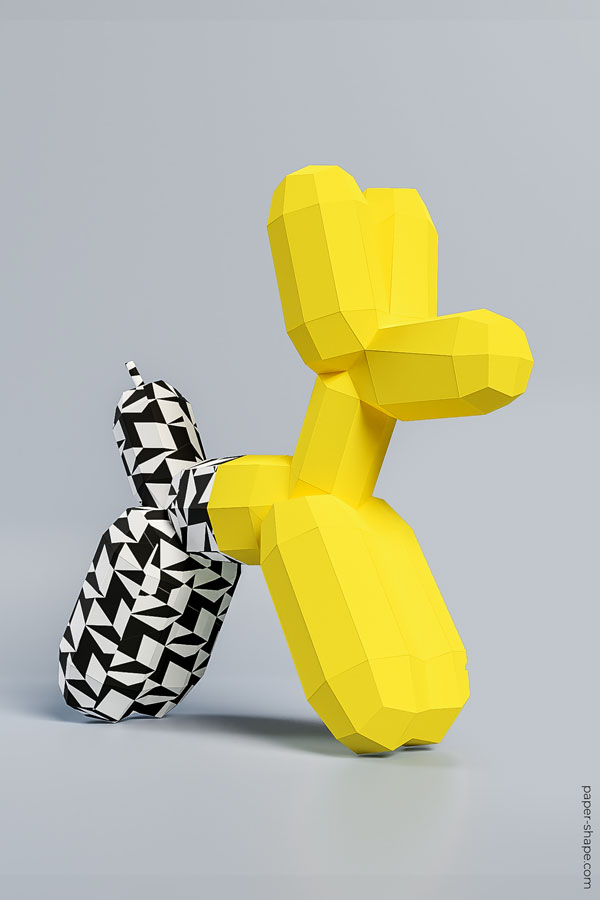 Paper balloon dog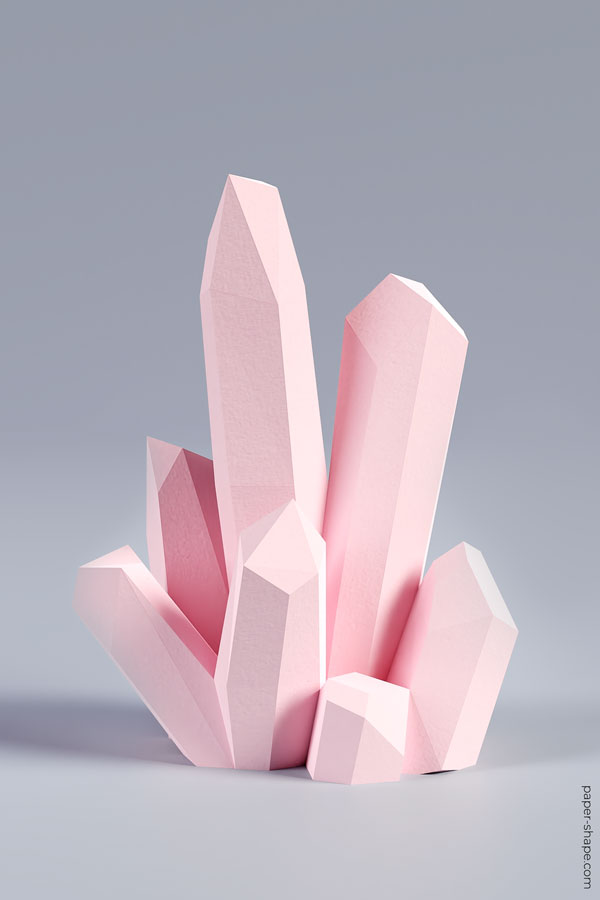 Paper crystal cluster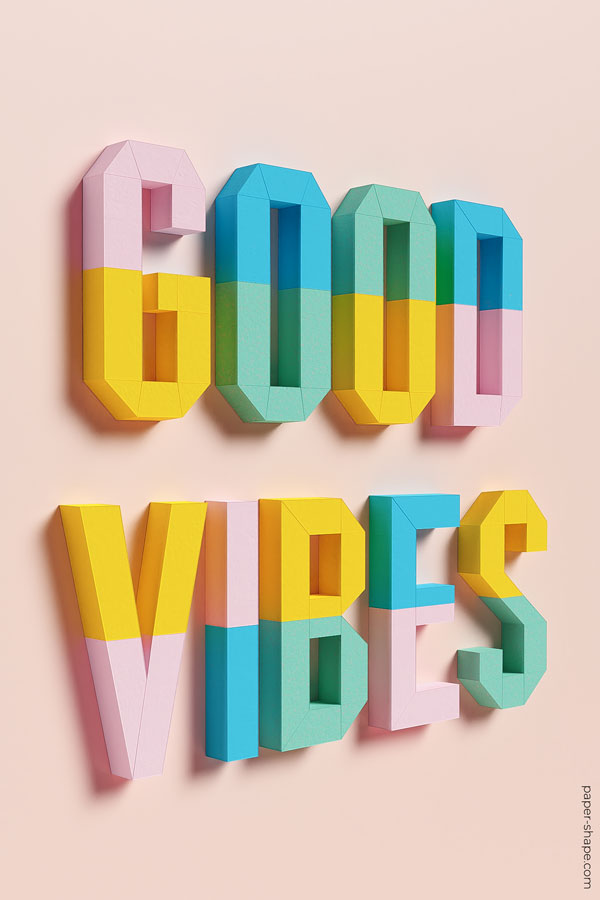 3d letters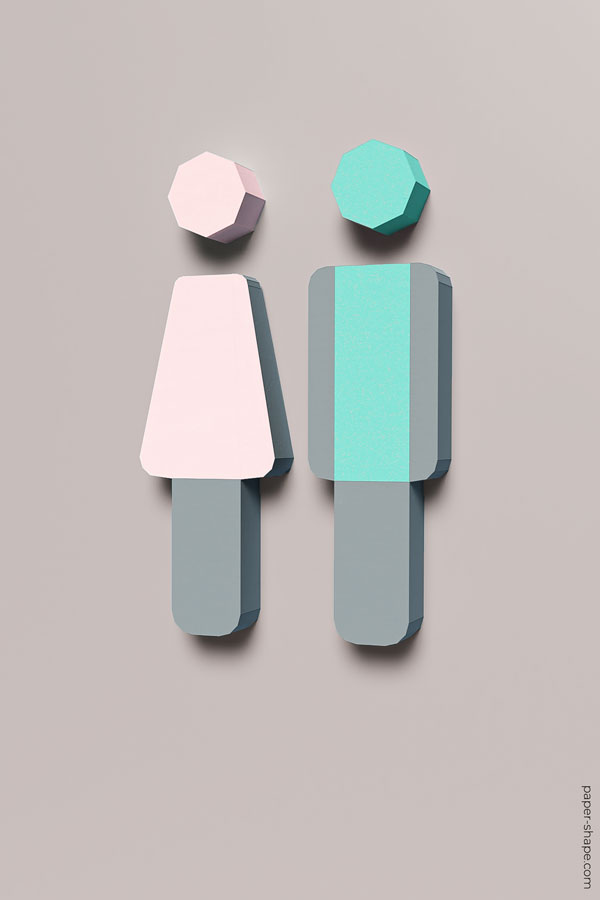 Toilet figures (male and female)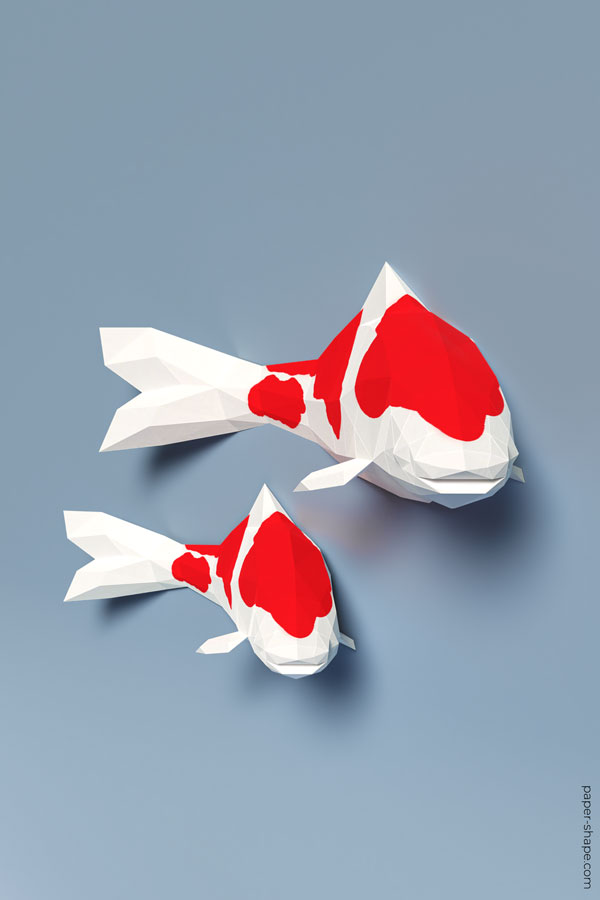 Papercraft koi fishes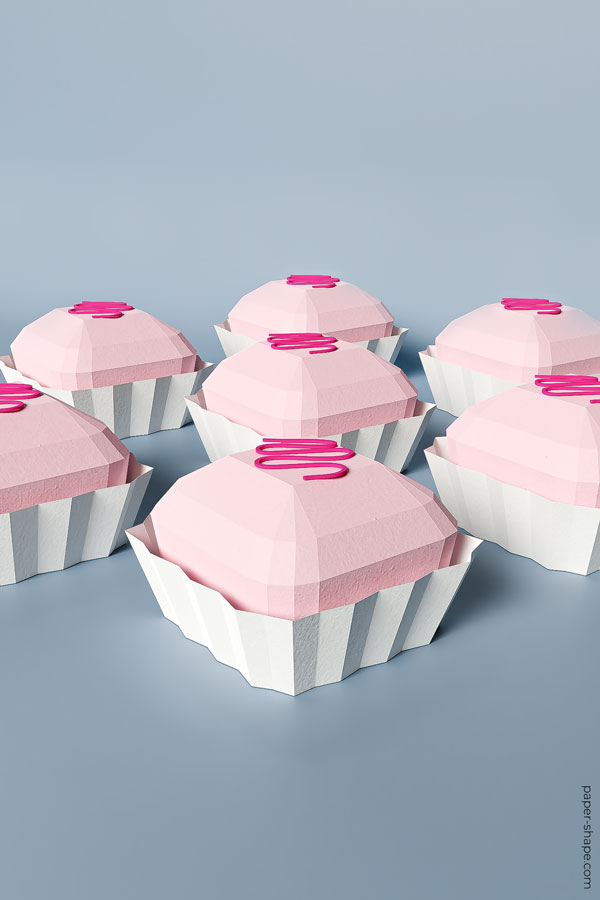 Giant praline box. You will find the downloadable template here.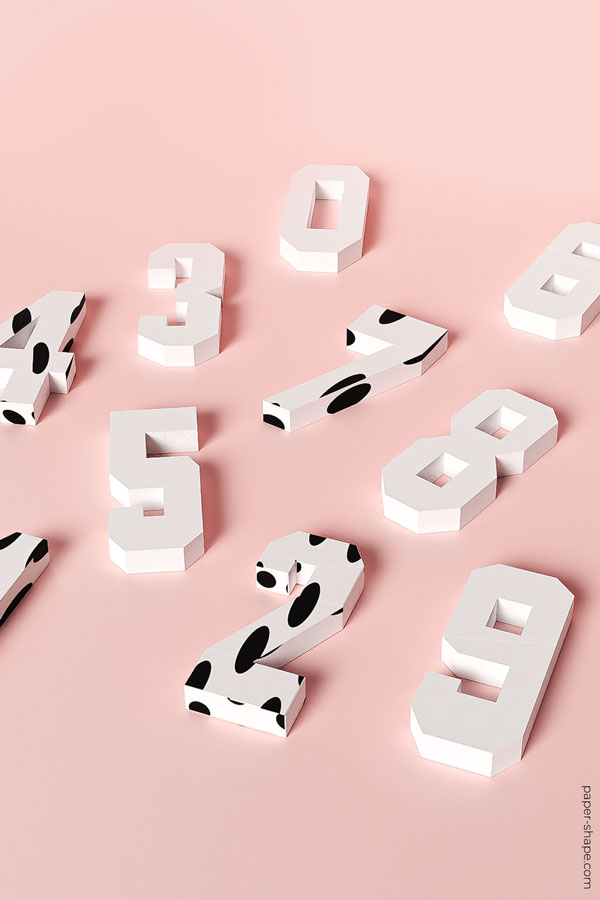 3d numbers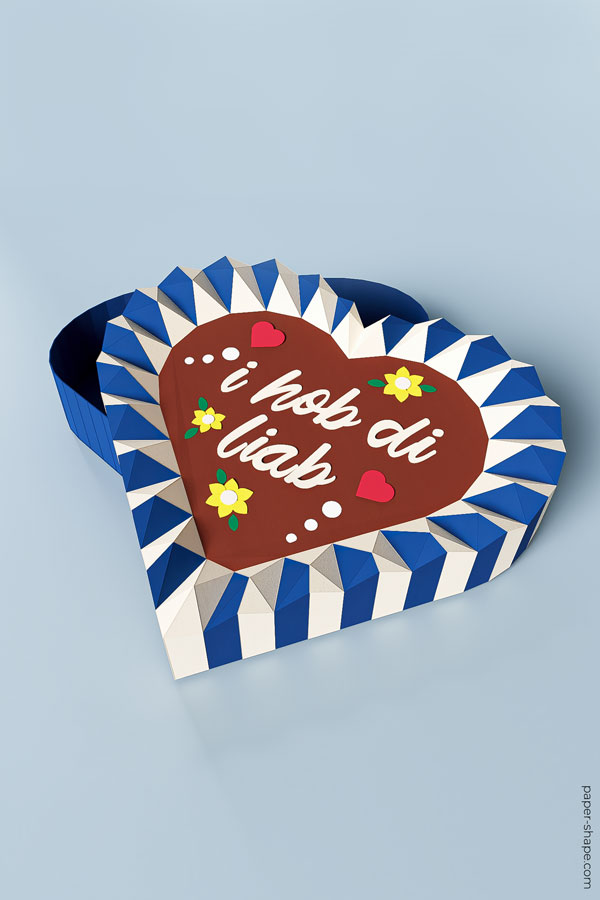 Ginger bread heart box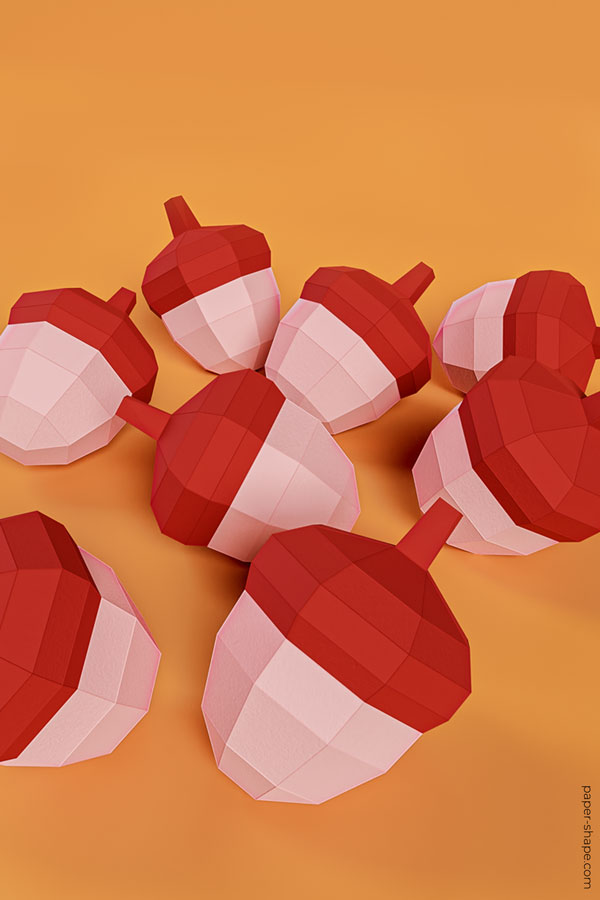 Papercraft acorns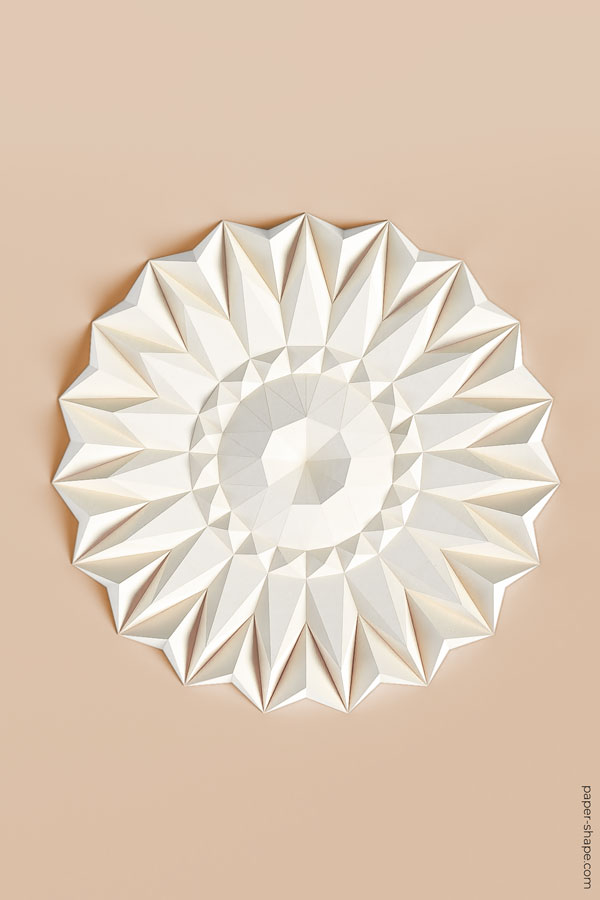 Paper Mandala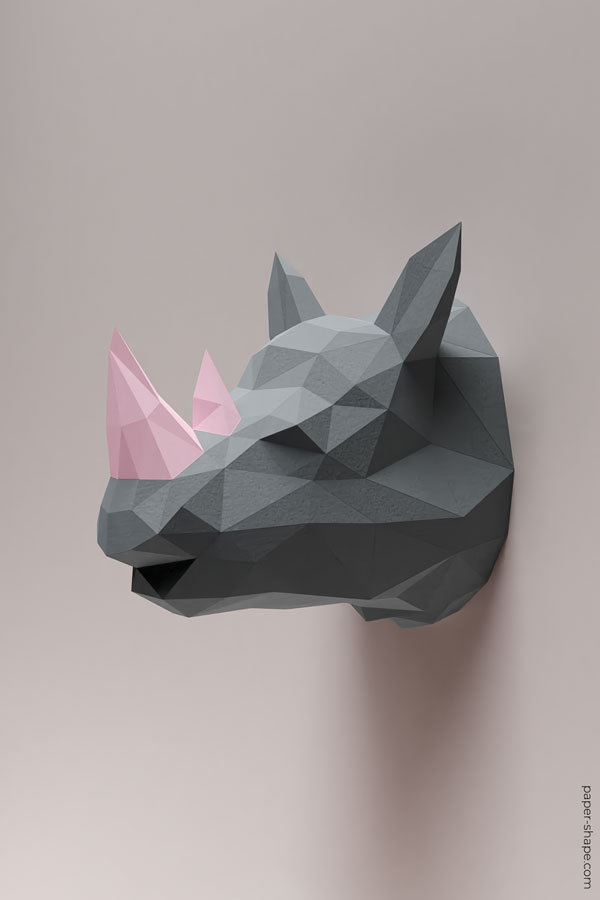 Papercraft rhino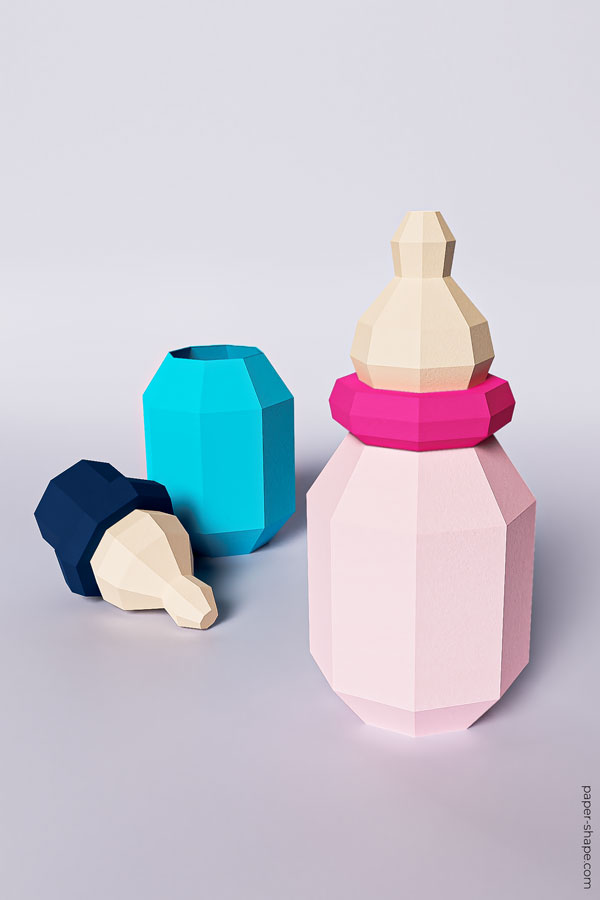 Papercraft baby bottle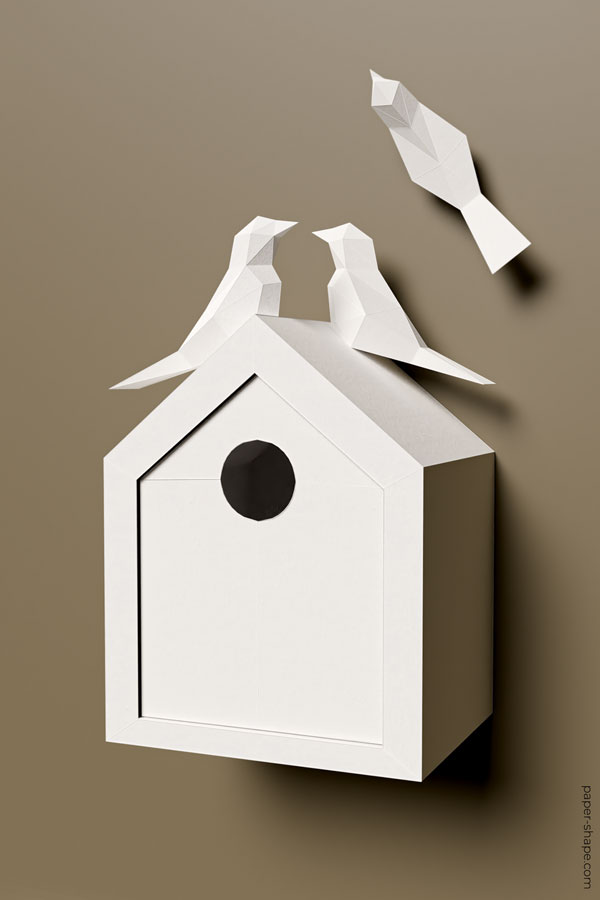 Papercraft bird house with small birds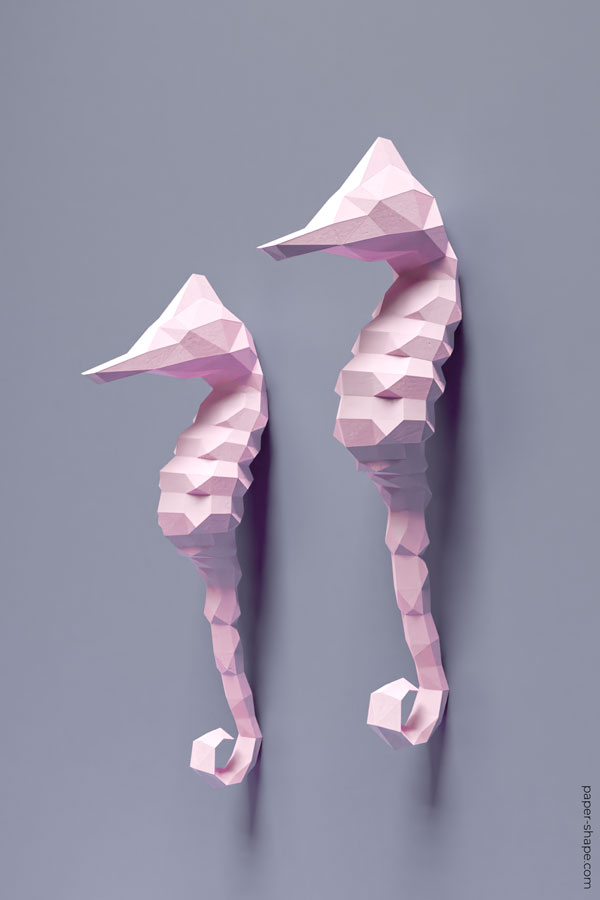 Papercraft seahorse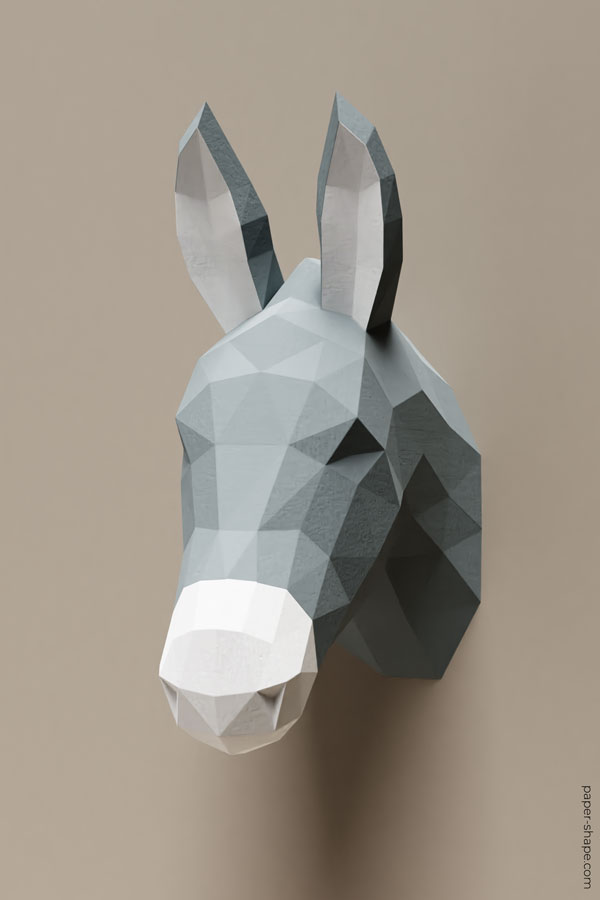 Papercraft donkey. You'll find the template here.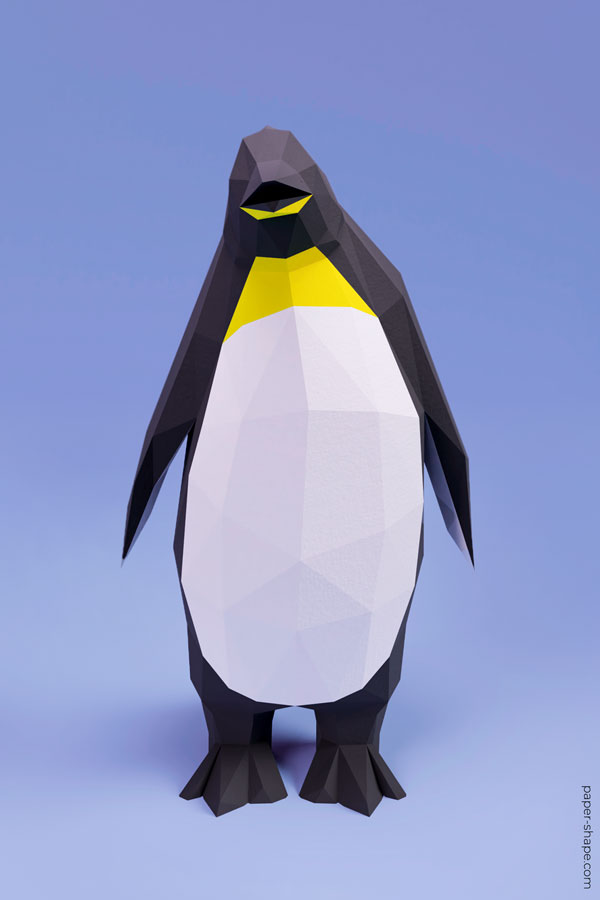 Papercraft penguin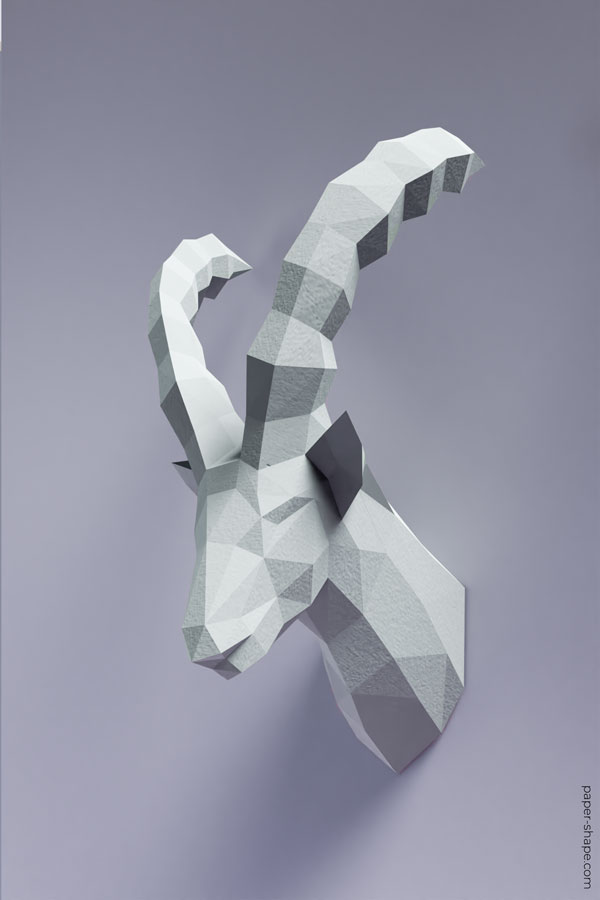 Papercraft capricorn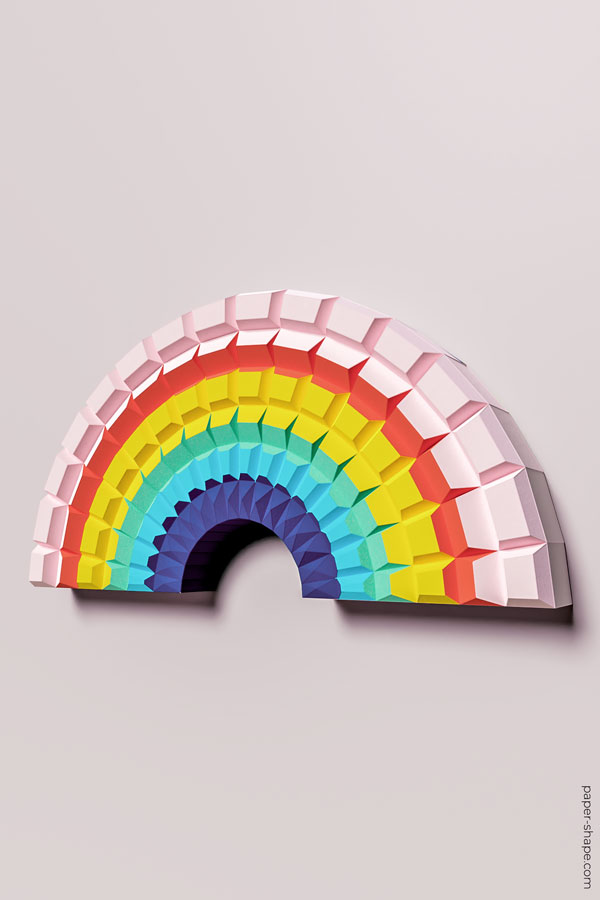 Papercraft rainbow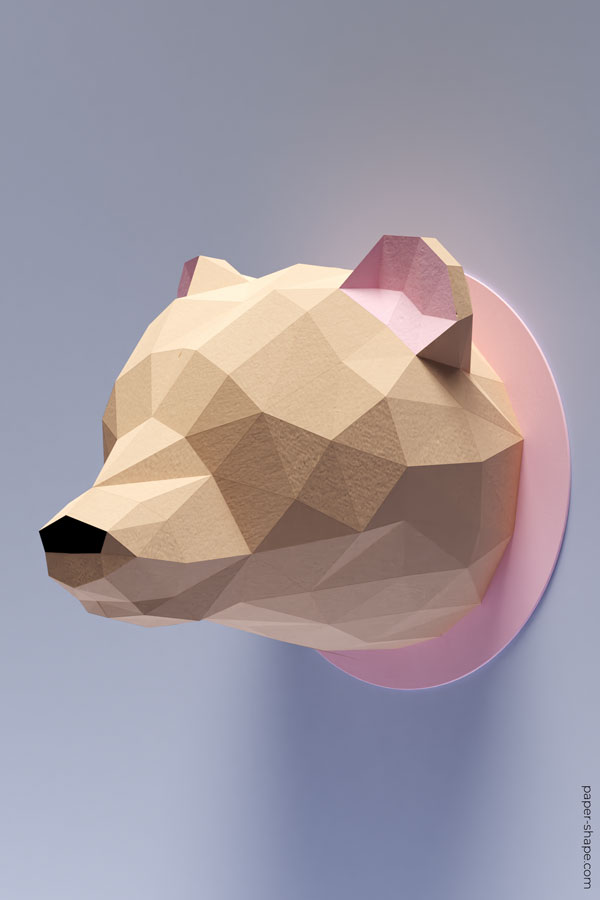 Papercraft bear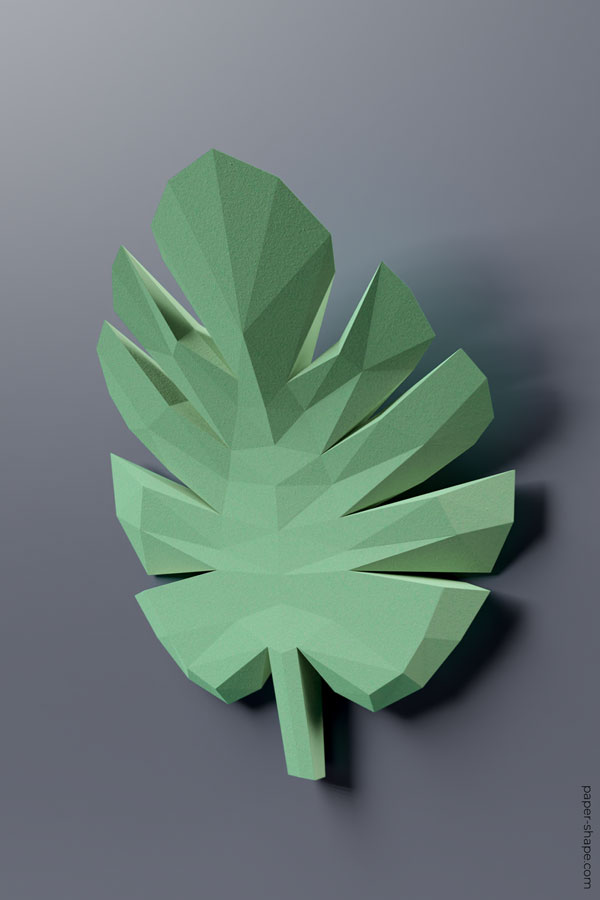 Papercraft monstera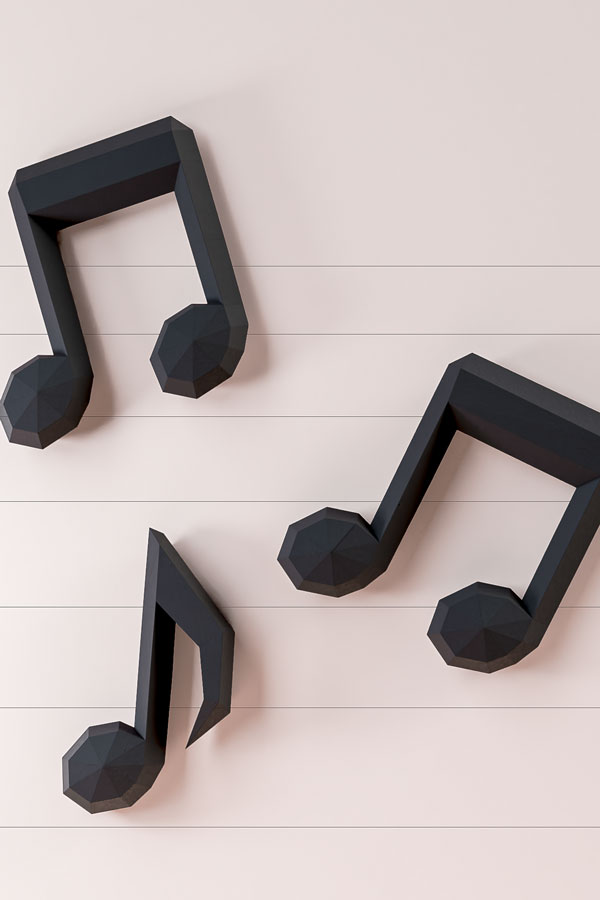 Papercraft music notes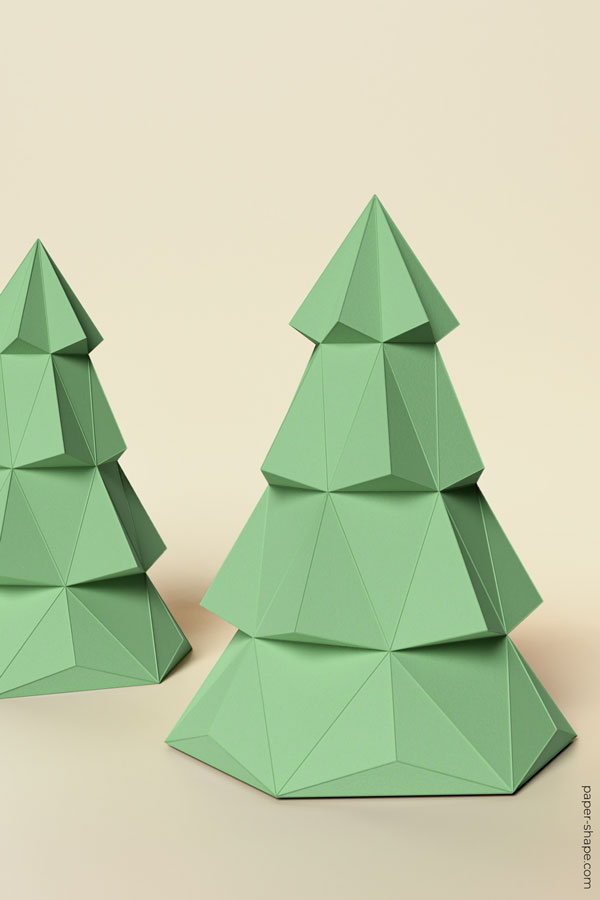 Papercraft christmas tree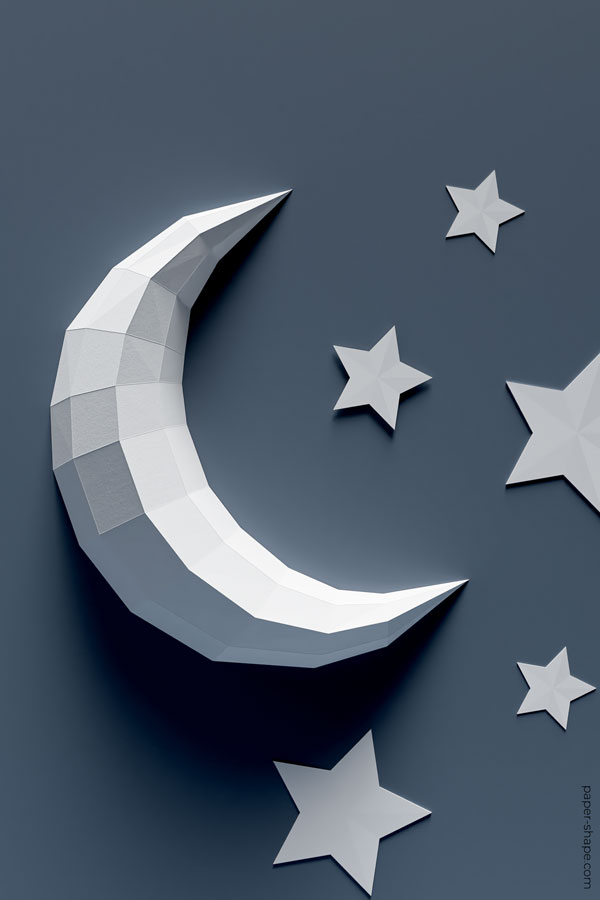 Papercraft moon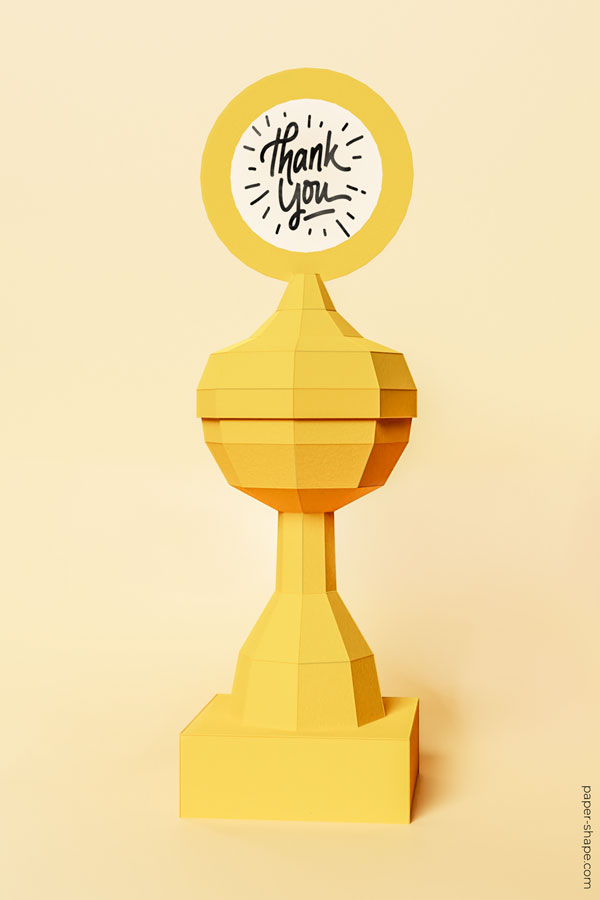 Papercraft paper cup trophy
daily inspiration and discipline
more 3D paper trophies with glueing
more 3D paper trophies with plug system